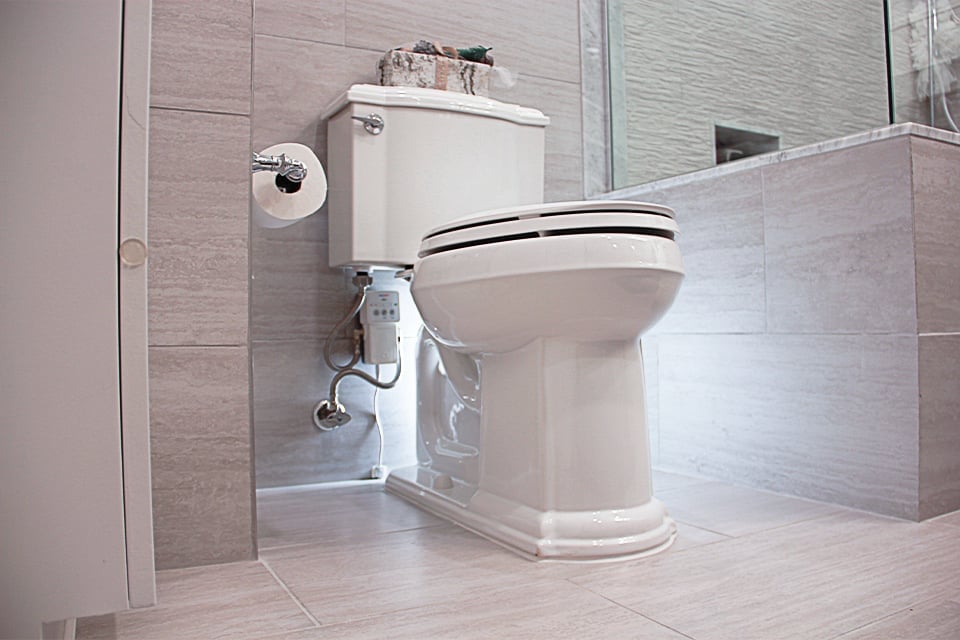 For approximately 14,000 people in the U.S every day, water damage is a costly and stressful issue. While causes abound, research points to overflowing or clogged toilets, faulty fill valves, or aged gaskets/failing plastic parts as usual suspects, all of which can lead to thousands upon thousands of dollars in damage and resulting repairs.
Water damage can necessitate renovations including new flooring, sheetrock, and finishes as well as vital mold remediation to stave off harmful colonies that can be harmful in the air. This, plus the possibility of higher insurance rates can cause a nightmare for homeowners and renters alike.
Luckily, water damage can be avoided with proper planning and monitoring, such as that provided by aquaHALT, a premier water sensor that can let residents know when overflowing water is on the rise.
Greg Capizzi, founder of aquaHALT, shares more on the importance of installing a leak detection system.
What is aquaHALT and how does it help renters and homeowners?
As the first battery-operated, automatic shut-off valve for toilet bowls, aquaHALT detects water around the toilet bowl, triggering the proprietary aquaHALT system to close the internal valve at the source. This all takes place without disrupting the rest of the home, building, or fixtures in a given unit.
Why would someone want to invest in this preventative measure?
The specially developed technology provides homeowners with a sense of assurance because aquaHALT provides an overflow solution. If the equipment detects water on the floor, it turns off the water at the source in an instant—it's that simple. We designed aquaHALT to be hassle-free for homeowners, meaning you can install it and just about forget that it's there until you need it. With our busy modern lifestyles, no one needs another app regarding alerts, or subscription to maintain and worry about. We should have technology and equipment that serves a purpose, to stop waterflow at the source without the need for worry.
aquaHALT was designed and patented specifically for toilet bowls. The most up-to-date research shows that a significant number of water leaks in a household stem from toilet floods and/or washing machines that don't have any water sensor device installed. Since washing machines have a local power source, it makes sense to have a hardwired 120-volt electronic device installed; but, since toilet bowls do not have that local power source, we decided to provide a battery-operated device that could work for a similar purpose but in the most used rooms in the house—the bathrooms.
What sets aquaHALT apart from other water detection systems in the market?
There are many different leak sensing devices out there, some are Wi-Fi based, where a main power source is needed as well as a plumber for the install. Most come with a monthly paid subscription, but the unreliability of communication is the biggest issue. Communication through apartment building walls and the need to reset or reboot your internet constantly does not ensure these systems will always work. Water-sensing devices that are Wi-Fi based usually shut off the entire home, limiting the use of your other fixtures while you schedule and wait for costly repairs.
Other leak sensing devices only beep when they get wet. While these systems cost much less, and have battery-operated sensors that are placed all over the house, they allow water to continue flowing even after the user is notified. Best case scenario, you can get home to fix the issue as soon as you hear the alert, but that is not always practical.
aquaHALT has a hardwired sensor to ensure a leak will be detected and stopped. It blends seamlessly into a bathroom's existing design, with most homeowners and guests never even noticing it is there. Not to mention, the device comes with everything you need to install it for a fast and easy install, including an extra stainless steel water line, a wired sensor, and batteries.